How to dance without the dancing
In the depths of the last financial crisis I had an insight into what can really support us. I was at a dance venue, and the happiness...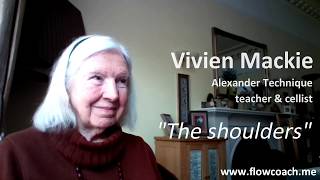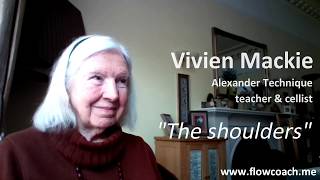 The body can pose many puzzles for us, but one of the most intractable ones for me is "what to do with the shoulders?" The hip joints are...